Euphresco was initiated as an EU funded ERA-NET project in 2006.
Five cycles of funding, two within EUPHRESCO I (2006-2010) and three within EUPHRESCO II (2011-2014), have enabled European phytosanitary research programme owners and managers to establish links, to get to know each other and to share information on best practices and national priorities. This has provided the opportunity to test the collaboration of national funders in support of transnational research projects.

EUPHRESCO I was composed of 23 partner organisations from 17 countries. It also involved 6 observers and an advisory group comprising the European and Mediterranean Plant Protection Organisation (EPPO), the European Food Safety Authority's (EFSA) plant health panel and the European Commission's Directorate General for Health and Food Safety (DG-SANTE).
EUPHRESCO I mapped and analysed national plant health research programmes and established a common strategic research agenda. Potential barriers preventing effective transnational collaboration were identified and mechanisms and process tools for the selection, funding and implementation of transnational collaborative projects were developed and tested. Seventeen research projects were commissioned for a total funding of 2.1 M €, representing approximately 10% of the total national budgets for phytosanitary research of partner countries. More information on EUPHRESCO I projects can be found in the section "projects".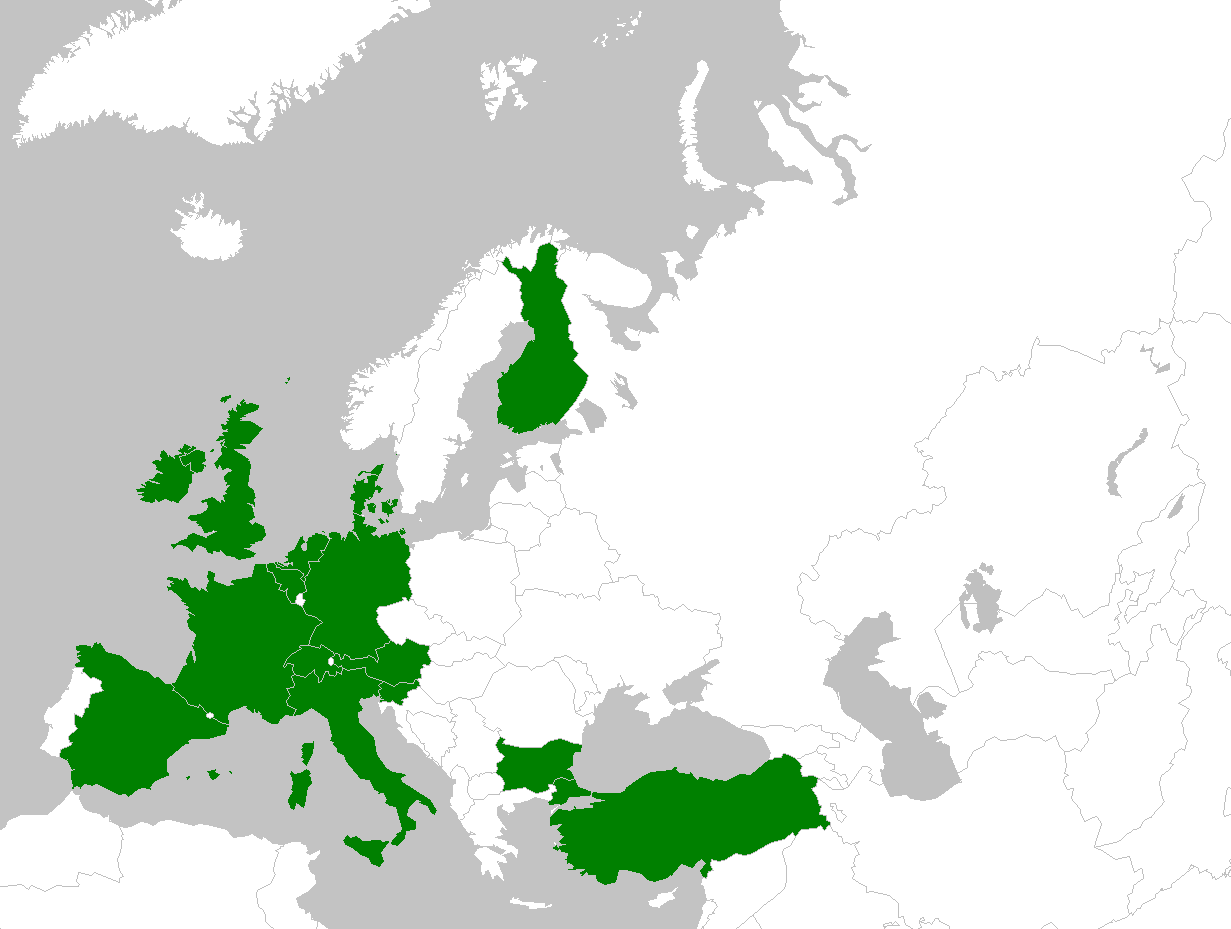 EUPHRESCO II expanded to 31 partners from 22 countries and 14 observers; the broadening of the network strengthened in particular the representation in Nordic-Baltic area and in the Balkan and South-East European areas. The scientific scope was also expanded to ensure more coverage, e.g. increased coordination in forestry plant health. The tools and mechanisms for the funding of transnational research projects were further tested and improved through several rounds of funding. 30 research projects were funded for a total budget of 6.8 M €, representing 12% of the total national budget for phytosanitary research over the period 2011-2014. More information on EUPHRESCO II projects can be found in the section "projects".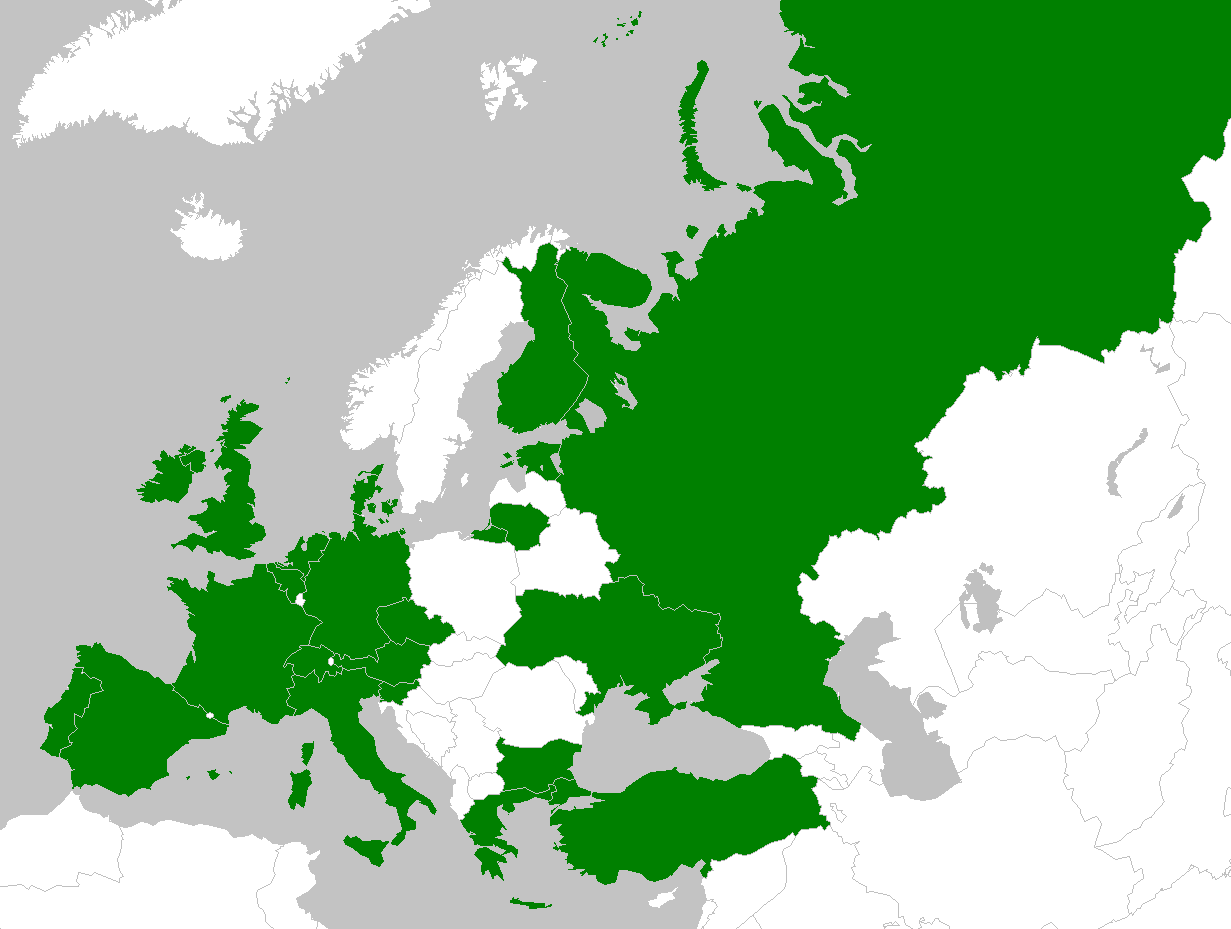 The Euphresco network in its current form exists since April 1, 2014 and is hosted within the European and Mediterranean Plant Protection Organization. This fulfilled the ultimate goal of EUPHRESCO I and II, namely to create a strong sustainable network of funders, policy makers and research organizations. The hosting by EPPO allows Euphresco to benefit from the knowledge of the EPPO Secretariat and EPPO Panels and ensures the connection with other international organisations and initiatives dealing with plant health. Since 2014, Euphresco has gradually expanded, even beyond the EPPO region and as of 2022 the Euphresco network counts more than 70 member organisations from more than 50 countries worldwide.