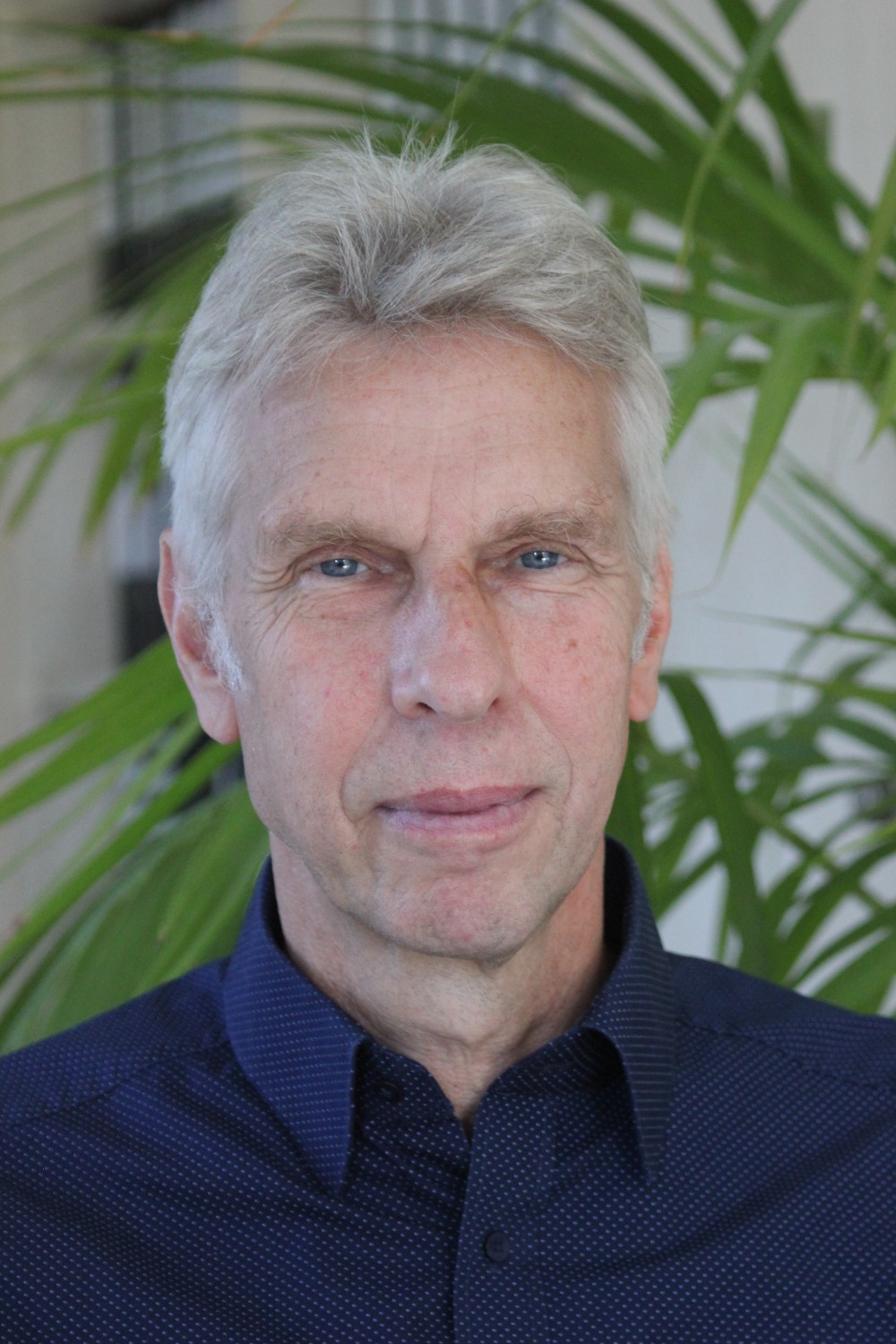 Jens Georg Unger 1955-2017
With deep sadness we announce that Dr. Jens Georg Unger, Euphresco Network Management Member and Head of the Institute for National and International Plant Health at the Julius Kühn-Institut (DE) has passed away on the 28th of February 2017 at the age of 61.
With Dr. Jens Georg Unger, the Euphresco network has lost one of its most active leading members and promoters, an outstanding expert in the area of Plant Health and a dear, highly estimated friend.  
We will miss him and both his highly engaged contributions to our discussions and his ability for integrating different view points, thus allowing to reach joint conclusions and decisions.
And we will miss a humorous, but at the same time very thoughtful colleague.
Our deep sympathies are with his family.
Welcome to Euphresco network
Euphresco is a network of organisations funding research projects and coordinating national research in the phytosanitary area. The overall goal of Euphresco is to support coordination and collaboration in the area of phytosanitary research, and to become a strong, long-term network of funders that fully incorporate existing and new members.
NEW! The 2017-2022 Strategic Research Agenda can be found HERE
A leaflet about Euphresco can be found HERE
The 2017 newsletter to stakeholders can be downloaded HERE


The rate of introduction and establishment of new plant pests has increased steadily over the last century as a result of expanding globalisation of trade, exacerbated by climate change. At the same time, European phytosanitary science capacity (taxonomy, classical plant pathology, etc.) has been eroding in the last decades, because they are no longer on the forefront of science priorities. This brought the plant health area to a state of emergency, as indicated by the European and Mediterranean Plant Protection Organization's Madeira statement (2004).  
In Europe, many of the phytosanitary policies, regulations and underpinning technical recommendations are determined at regional level, while the research that supports them is mostly funded and carried out at the national level. Coordination of such national activities is then vital to reduce the impact of plant pests on the economy, the environment and the health of citizens at the level of each country but more generally at European and international level.